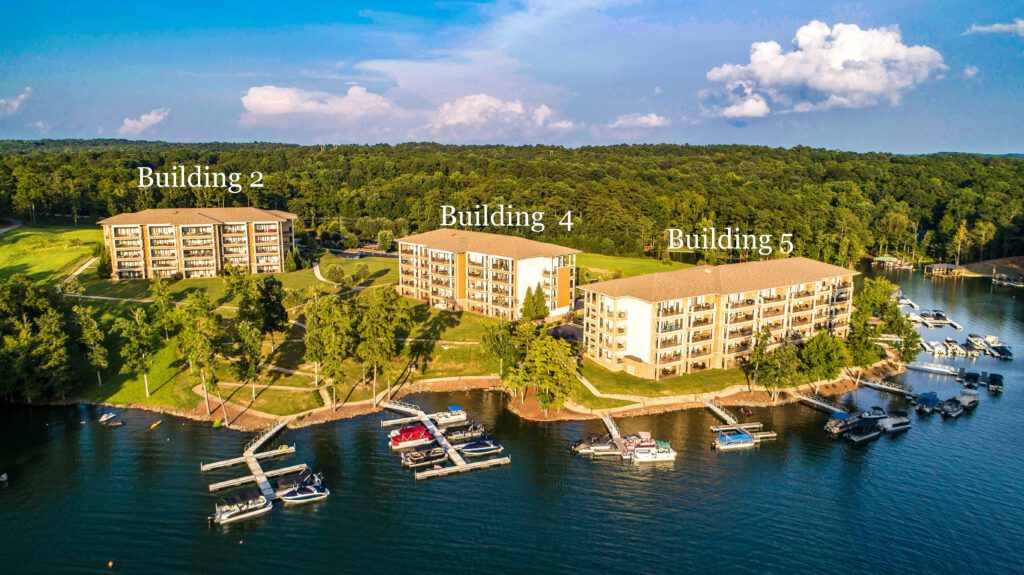 Are you searching homes and condos for sale on Lake Martin that allow short term rentals? In recent years there has been an increase of buyer's investing in Lake Martin waterfront lots, homes and condos allowing short term rentals. Many Lake Martin neighborhoods have recently changed their covenants and restrictions to restrict rentals. View Lake Martin waterfront properties for sale that allow rentals.
What is a Short-Term Rental?
A short-term rental is basically defined as the overnight use of a dwelling for a period of less than 30 days. These periods could be considered nightly, weekly, month to month. Some neighborhoods allow long term rentals which include timeframes of 6 months or 1 year. Seek the advice of a local Realtor since some neighborhoods prohibit rentals of any period. The Lake Martin Property search on this website allows you to narrow the search results to waterfront properties allowing rentals.
Older Lake Martin Neighborhoods.
A lot of the older Lake Martin neighborhoods were developed before VRBO and Airbnb were founded. Restrictions were focused on the size, location, and design of the waterfront homes. VRBO was founded in 1995 and Airbnb was born in 2007. Some of these older neighborhoods will allow rentals for longer periods of time. These rental periods will range from 1 month, 6 months or 1 year.
New Lake Martin Development allows short term rentals.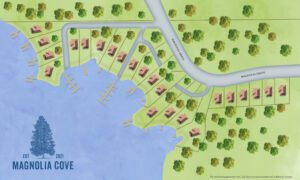 While some neighborhoods prohibit short term rentals, there are new neighborhoods that allow them. For every person wanting to avoid neighborhoods that prohibit short term rentals there is a buyer that is searching for a lake property that allows short terms rentals. Magnolia Cove is Lake Martin's newest development allowing short term rentals. There are a lot of exciting things coming from this new development. View the homes for sale in Magnolia Cove located in the Blue Creek area of Lake Martin.
The Augusta Rule
The Augusta rule was created and named when Georgia lawmakers lobbied for an IRS exemption for U.S. residents allowing them to rent their home for 14 days without reporting the income to the IRS. The name came from residents of Augusta, GA wanting to rent their homes to patrons of the Masters tournament without being a business. As with the IRS you should expect some fine print so check with your tax advisor regarding IRS Code 280A(g). https://www.law.cornell.edu/uscode/text/26/280A
Knowledgeable Lake Martin Realtor is a must.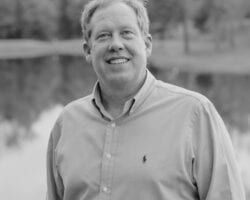 Hiring a knowledgeable agent is a top priority when searching for Lake Martin Homes, Condos, Cabins or lots. Knowing the current market and regulations is just the start. Having knowledge of the possible changes in neighborhoods regulations is valuable. There are a lot of other factors to consider including: location by road and water to restaurants and attractions, proximity to boat ramps, distance to shopping, distance to larger cities for that rainy day movie and a long list of other consideration.
Contact me to start your search for short term rental investment properties on Lake Martin. I DO NOT manage short term rentals on Lake Martin, I assist buyers searching for properties that allow short term rentals.
If you are rent a property on Lake Martin these are good resources.